MANGO ARKITEKTER
är ett ungt, kreativt företag. Vi arbetar med planering, arkitektur och design och vi strävar efter att hela tiden utveckla företaget i takt med att vår personal utvecklas. Företagets utgångspunkt ligger i medarbetarnas kunskaper och erfarenheter, på samma sätt som vi alltid utgår ifrån människan i våra projekt och uppdrag.
Läs mer...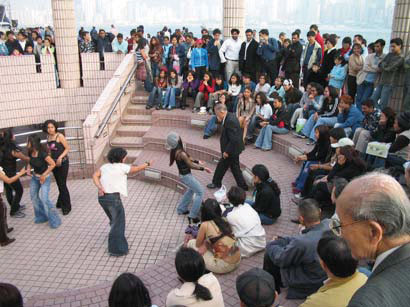 The Sociable Spaces
of the urban environments are spaces where
people without effort can meet and interact. Spaces in which we can learn from others and grow by experiences.
Läs mer...